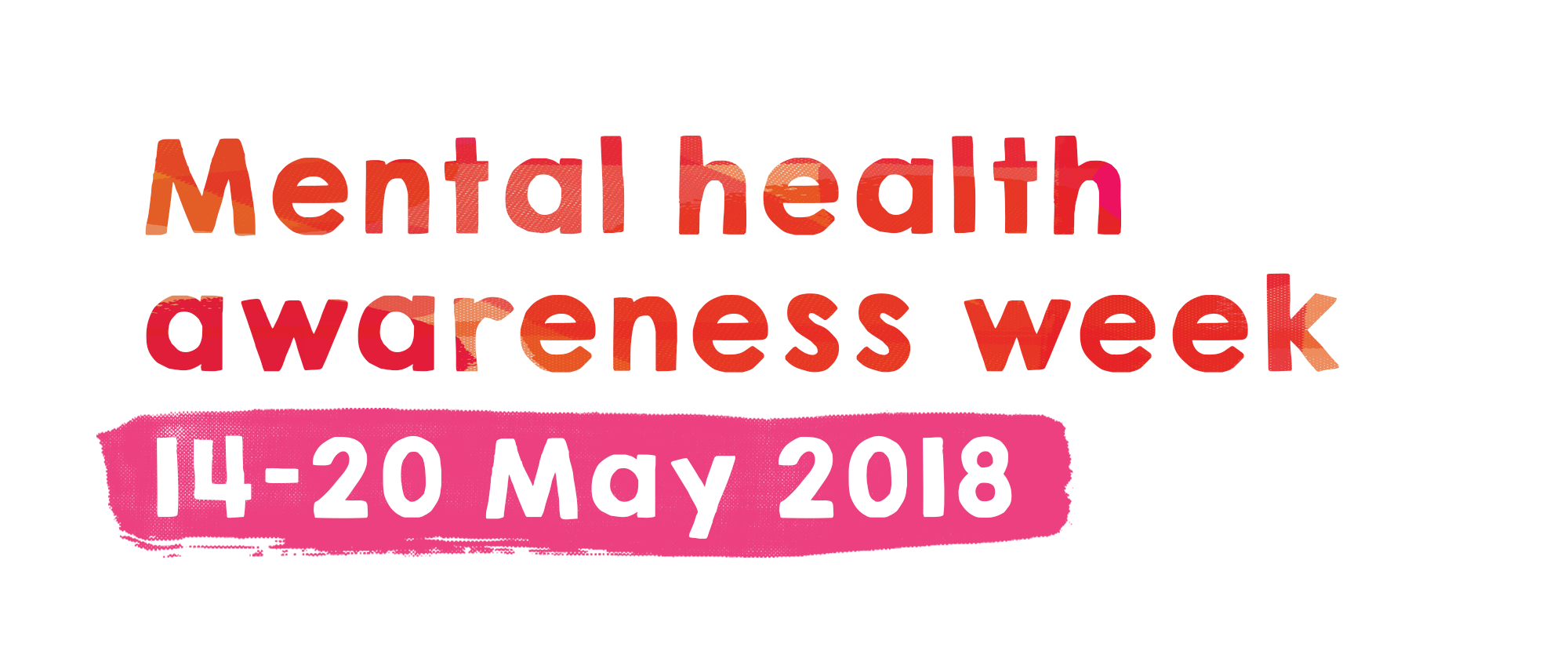 This year has been particularly tough for me and my mental health. I have suffered with anxiety and depression for a while, and this year this was compounded with the shock of a really great friend of mine taking his own life in February.
I have been incredibly lucky in my life so far with not having a great deal of experience with death and losing people – the only family members I have lost so far have been great-grandparents who have lived to a grand old age – so losing a close friend, especially through suicide, has been particularly tough to deal with.
I found it really hard to carry on business as usual especially immediately afterwards. I spent days in bed, wasn't looking after myself and stopped doing things I enjoyed. It is totally ok to do what you need to do and take time just to grieve, and there is no correct timeline or deadline for grieving. After a month or so I was telling myself I really should have come to terms with it by now, but everyone grieves differently. As long as you know you will have to take some steps to start to come to terms with things eventually, then it is completely reasonable and ok not to be ok initially.
Once I was ready to start coming to terms with things and moving forward with my grief, there were some great online resources that I found helpful:
However I find it the most beneficial to talk to someone about what is going on and how I am getting on. I personally find talking to a third party who is not as close to the situation easier to get a more balanced perspective. My manager at work has been an utterly fantastic support, and I also find talking to a counsellor really helpful. Good To Talk has an online directory of counsellors and resources.
Another great piece of advice I've been given is not too expect too much of yourself, especially in the early stages. You need time to come to terms with the situation and grieve in your own way. One thing that really resonated with me is the 'should' rule – if you're telling yourself you 'should' be doing something or acting a certain way then don't do it! You are just putting yourself under even more pressure and you don't need that, especially with everything else you're dealing with.
It is still hard, and I still haven't totally come to terms with what has happened, but as time passes things are getting a little easier and I am spending more time reflecting on our happy memories than questioning how his life ended.
Rest in Peace, Nick The StickleBrick.
Katie xx