I haven't done a TV post in a while, which is bizarre as literally all I've been doing is sitting in front of the box – especially since I got this cheeky little bath tray so I can continue to binge while I'm bathing! Here's what's keeping me glued to the TV at the moment:
1. Suits
Yes, I definitely started watching suits because of Princess Meghan, and now both Sam and I are obssesssssed! We watch 3-4 episodes daily and can't get enough of it! It's the perfect combination of wit and drama, plus it's making me want to fill my wardrobe with pencil skirts and power suits!
2. The Handmaid's Tale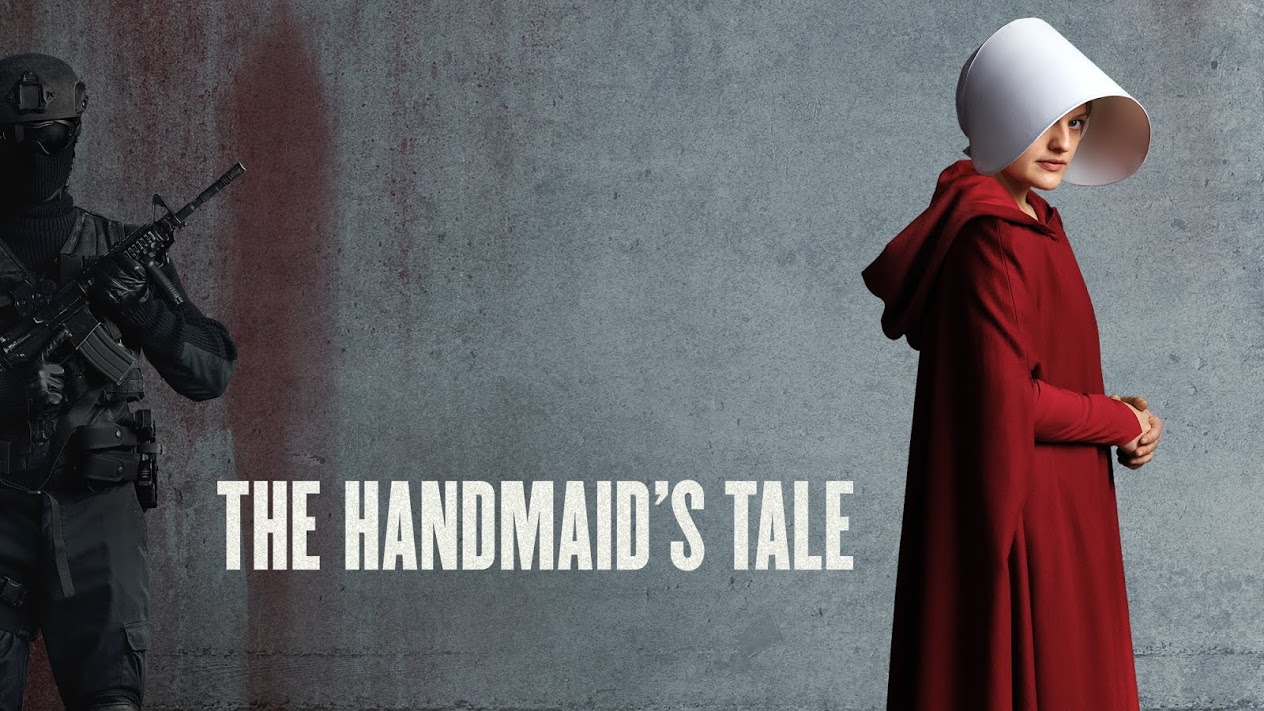 I am HOOKED on this! I haven't read the book, but the series is seriously addictive. It's dark, thrilling, thought-provoking and shocking, and worryingly is something that could actually happen in a dystopian future. I literally got a NowTV subscription purely to watch the first season, and then caught up on seasons 2 and 3 on All4.
3. Dark Tourist
My cousin and I binge-watched the entire series of Dark Tourist in a day. David – the New Zealand equivalent of Louis Theroux – travels the world in search of dark tourism hotspots. The places and people he visits are fascinating and often shocking, and this series is a must watch for anyone with a little dark side.
4. Queer Eye
I JUST ADORE THE FAB 5!! For a little light relief after the last few recommendations, if you want a fun, heartwarming show, Queer Eye is it! The Fab 5 makeover people's looks and lives, and every episode brings me to tears. I want to be in their gang!
5. Love Island
Got a Love Island shaped hole in your life. SAME. But fear not as the ITVHub and Netflix are showing previous seasons from the Villa! And if you want to steal the style of your fave Islanders from this year and previous year's, I've started buttoning their best outfits over on 21Buttons!
6. Simply Complicated
I've not watched a YouTube documentary before, but this honest and candid look into the life of Demi Lovato was amazing. She is such an inspiration, and her honesty regarding her past and her struggles with eating disorders, mental health issues and addiction are truly admirable.
That's it for this month, I'll try to remember to post my fave shows monthly in future! And here's my little bath tray so you can catch up with a glass of vino relaxing in a bubble bath too!

Katie xx