After 8 weeks of love and heartbreak, make ups and break ups, Love Island 2018 has come to an end. While we sit and wonder what we used to do every day at 9pm, here are the Final Four's stunning looks from the final!
LOVE ISLAND SUMMER BALL
On their last day in the Villa the girls were treated with a shopping trip with Missguided. They all looked flawless while they made their declarations of love, and every single one of the beautiful dresses worn is less than £50!
You can also get an additional 20% off any orders until 8 Aug with the code FB20BABE2R.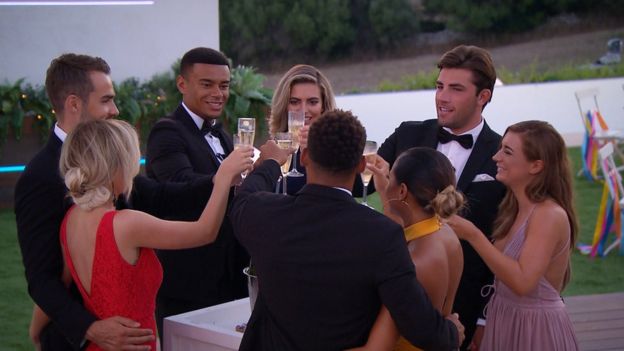 LOVE ISLAND RESULTS SHOW
Midi dresses and jumpsuits were the order of the day for the Grand Final! The runaway winners were of course Jack and Dani, with Laura and Cool Paul in 2nd, Kaz and Josh 3rd and Megan and Wes in 4th Place.
And you can get the best looks from all the Villa babes over at 21Buttons!
Katie xx