It's officially the time of year when staying in is the new going out, and I am loving snuggling up on the sofa with Colin and a glass of red. There have been some fab series on the tellybox recently – and some I've discovered a bit later than everyone else! – but here's what I've been loving watching:
1. Doctor Foster
I missed the first series of Doctor Foster when it came out in 2015, but kept seeing posts and tweets about series 2 this year and wanted to see what I was missing! Sam and I were so addicted to this we binge-watched both seasons in one day – I'd definitely recommend this if you haven't watched it already.
2. Liar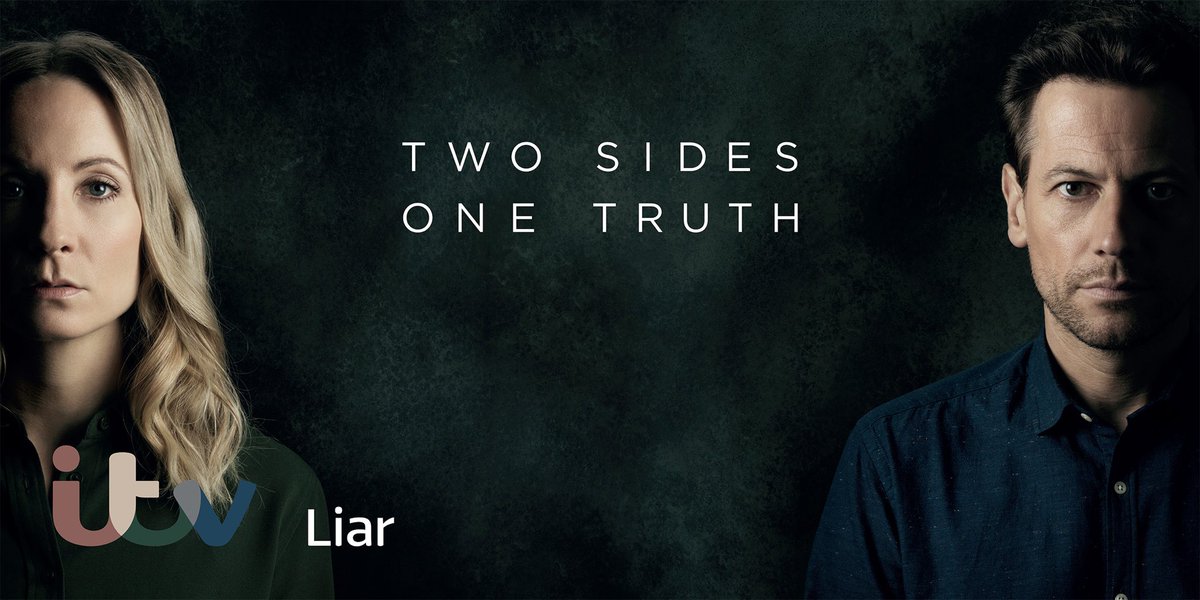 Watching the Twitter reactions to Liar has been almost as compelling as the series itself! If you have missed this and have managed to avoid spoilers on social media, get watching!
3. Victoria
I adore Jenna Louise Coleman, and she is just PERFECT in the role of the young Queen Victoria. Now in it's second series, Victoria has everything – romance, tragedy, laughs – and I can't wait for it to make a comeback at Christmas!
Katie xx
Instagram @KatieScarlettBlog // Twitter @hikatiescarlett // Facebook – Katie Scarlett