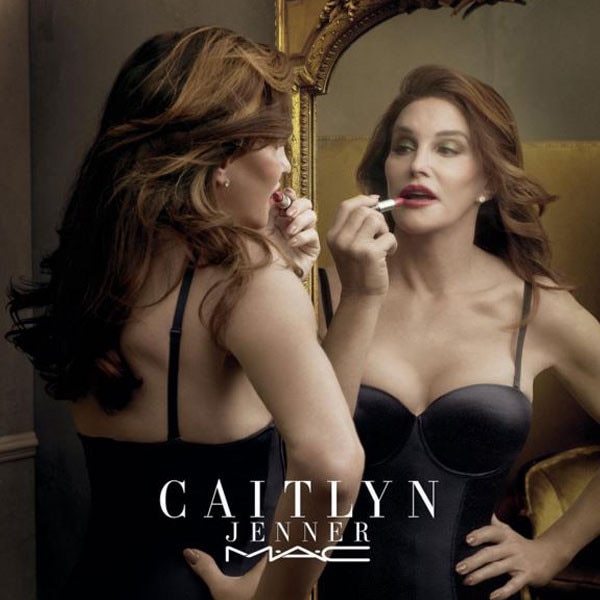 "We each are who we are… It's incredible to be able to be in a position in life where you can say, "This is me. This is who I am, and I live it authentically every day." It's the most wonderful feeling in the world." – Caitlyn Jenner
I am a total unashamed KUWTK obsessive, and have watched the show religiously from the very beginning. One of the most moving and inspirational story lines is that of Olympic gold medal-winning decathlete Bruce Jenner's transition right in the public eye into Caitlyn – the woman she had always been inside and now a powerful and inspirational representative for the trans community.
I was so excited when I heard Caitlyn was to launch a collaboration with M.A.C, and couldn't wait to see which direction the collection would take!
The full collection includes lipsticks, eyeshadows, powders, lip pencils, eye pencils and glosses in classic colours to suit everyone. Although I love experimenting with new colours and shades, I always resort back to timeless, natural shades such as these. They are so wearable – even on an everyday basis – and will never go out of style.
See the full collection here.
Katie xx
Instagram @KatieScarlettBlog // Twitter @hikatiescarlett // Facebook – Katie Scarlett