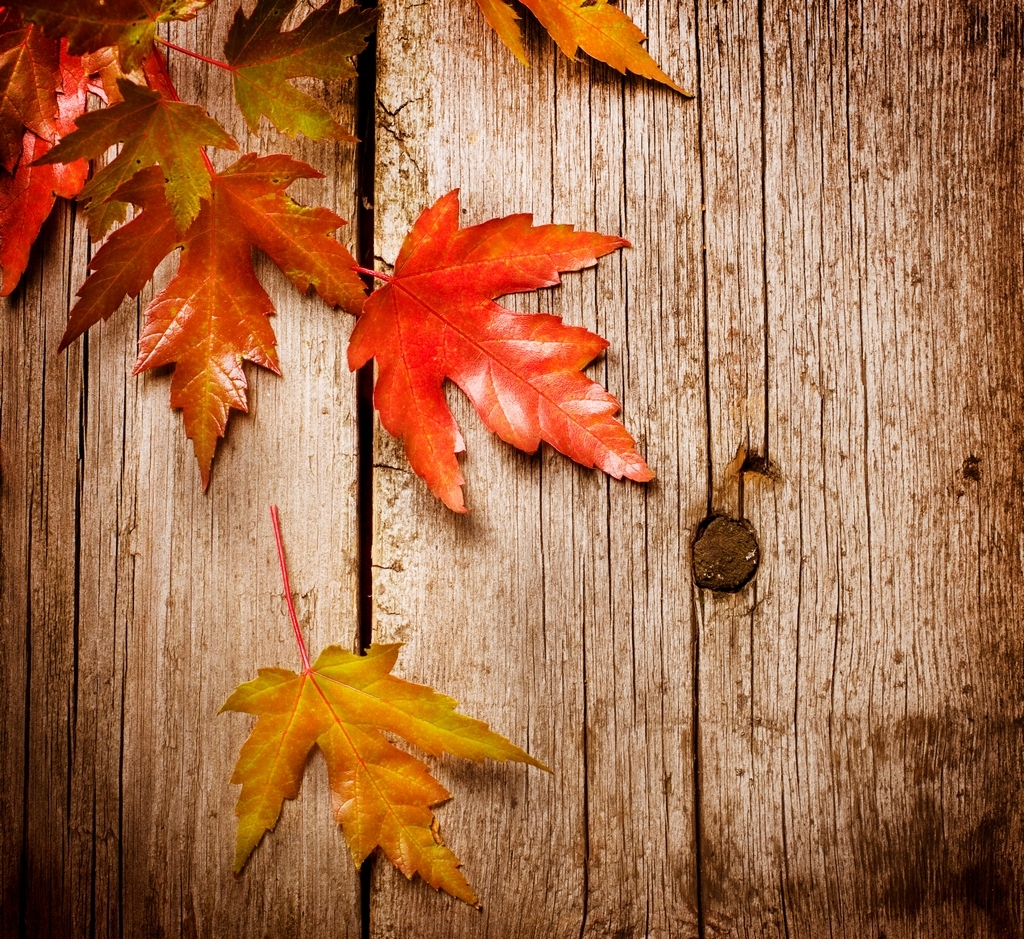 Autumn is here! There's a chill in the air, and I'm ready to start embracing Fall Fashion!
In the meantime, here's some Autumn Inspiration to stir your senses!
Autumn Flowers
So long Summer Brights! With Fall comes gorgeous deep reds, purples and oranges, all displayed beautifully in this bouquet from M&S:
Autumn Food!
I've been itching to make this dish for weeks, but wanted to wait until the weather turned to fully appreciate it! It may not look like much, and is essentially giant pigs-in-blankets, with sticky caramelly apples and crushed potatoes; however this is soooo tasty, and so easy to make!
Everything about this dish screams Autumn – the sticky rosy red apples that make me think of Bonfire Night, and the sausages wrapped in bacon are already getting me in the mood for Christmas! I loved this, and have been inspired to have a Winter Barbecue later in the year with this as the main attraction!
Here are the recipes if you want to try this yourself!
What are your Fall Favourites?
Katie Scarlett xx